In order to send out email through LeadLoop, you will first need to sync your existing email account in the settings area.
Click the add email button and type in the email address you are going to be sending from. The assigned user should be the person who is going to use this address.
If the address is location specific you can specify it here, if not you can select "none".
The data in the name field will control the label attached to the email address inside your LeadLoop system settings.
The usual best practice for this would be to enter the name of the person using the email address. If you have multiple people who will be sending out from this email address, you could name it something like "Front desk" or anything that would help you identify it properly in your settings.
As you continue from here you may get different screens depending on your email set up.
If you see a screen like this one, go ahead and click on advanced to proceed.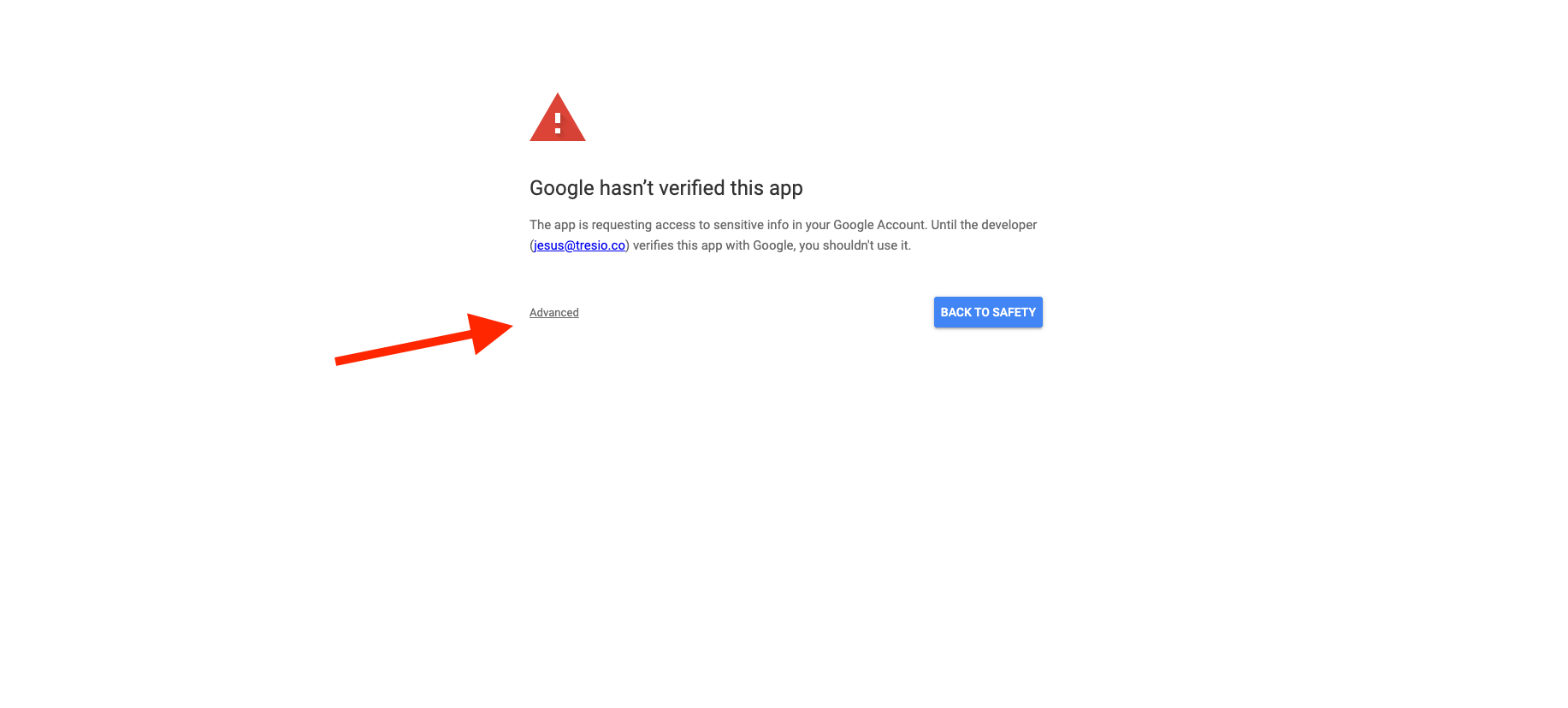 Depending on your set up the next screen you will see will prompt you to select your email provider.
Once you have done that you will be prompted to login to your account, you may also see a screen asking for permissions. Go ahead and select anything prompted and continue.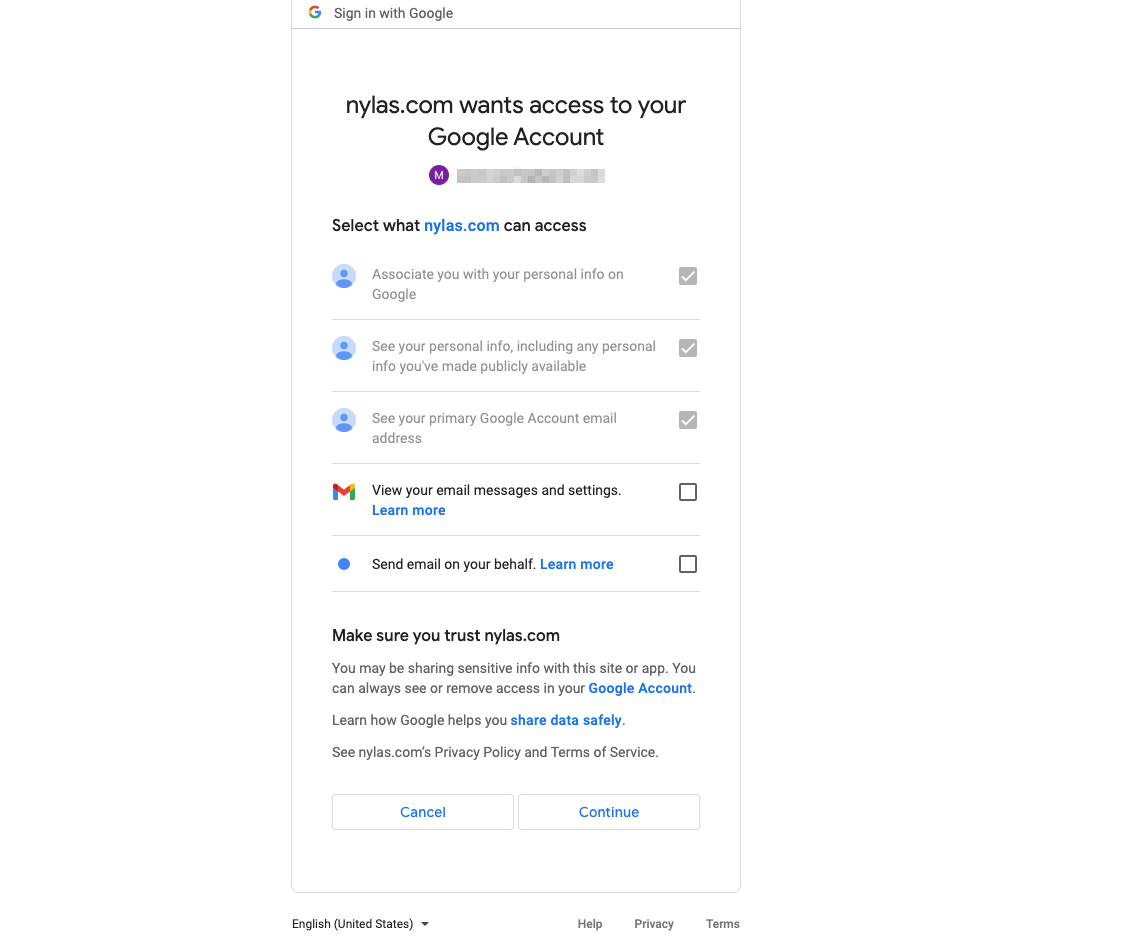 Once you have completed the sync you will see the email show up in your settings area. Send out a test email to make sure it is working.
Now that this is done you will be able to send out email in the system. If you need to sync multiple email addresses you would go through the same process and they would show up in your settings.
If you have multiple addresses synced you can also select the address you want to send the email from when composing your message.
As long as you have at least one email address synced, you will be able to email through the system.